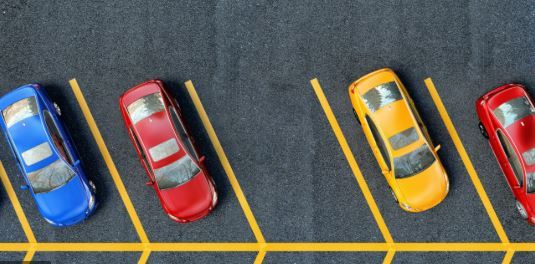 STUDENT PARKING:
Many students drive or ride with other students to school each day. Please remember that parking on campus is a privilege. Students may not use vehicles as lockers. Upon arrival at school, students are to exit their vehicles and go directly into the main building.
Students must have a permit to park on campus. The "SHS Vehicle Registration & Parking Permit" form can be completed at the following link>>> SHS Vehicle Registration Form & Parking Permit.
Students may not go to parking lots during the school day unless officially checked out in the attendance office or if they are leaving due to an "out" period. Students are not to move their vehicles during the day. Returning to the parking lots is truancy and subject to consequences.
Be sure you are aware of Parking Regulations. Failure to follow certain regulations may lead to the booting/towing of vehicles.
Students need to be aware that parking off-campus runs the risk of city parking fines or cars being towed from private lots.
Designated student parking is generally located at the Walker Field House, North and East of the Auxiliary Gym, and East of the Pat Walker Theater. Revisions to student parking locations may be made as needed during the school year.