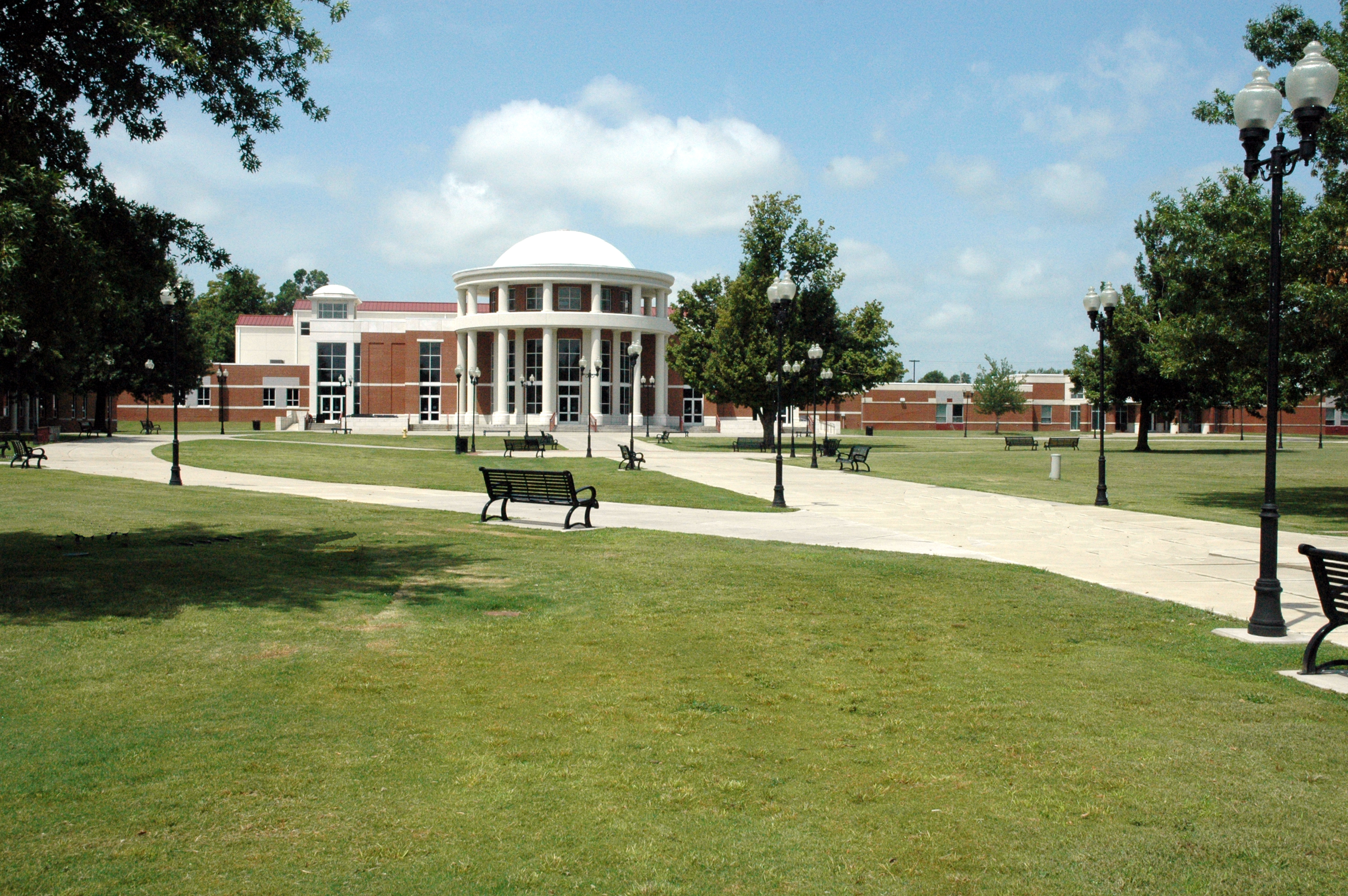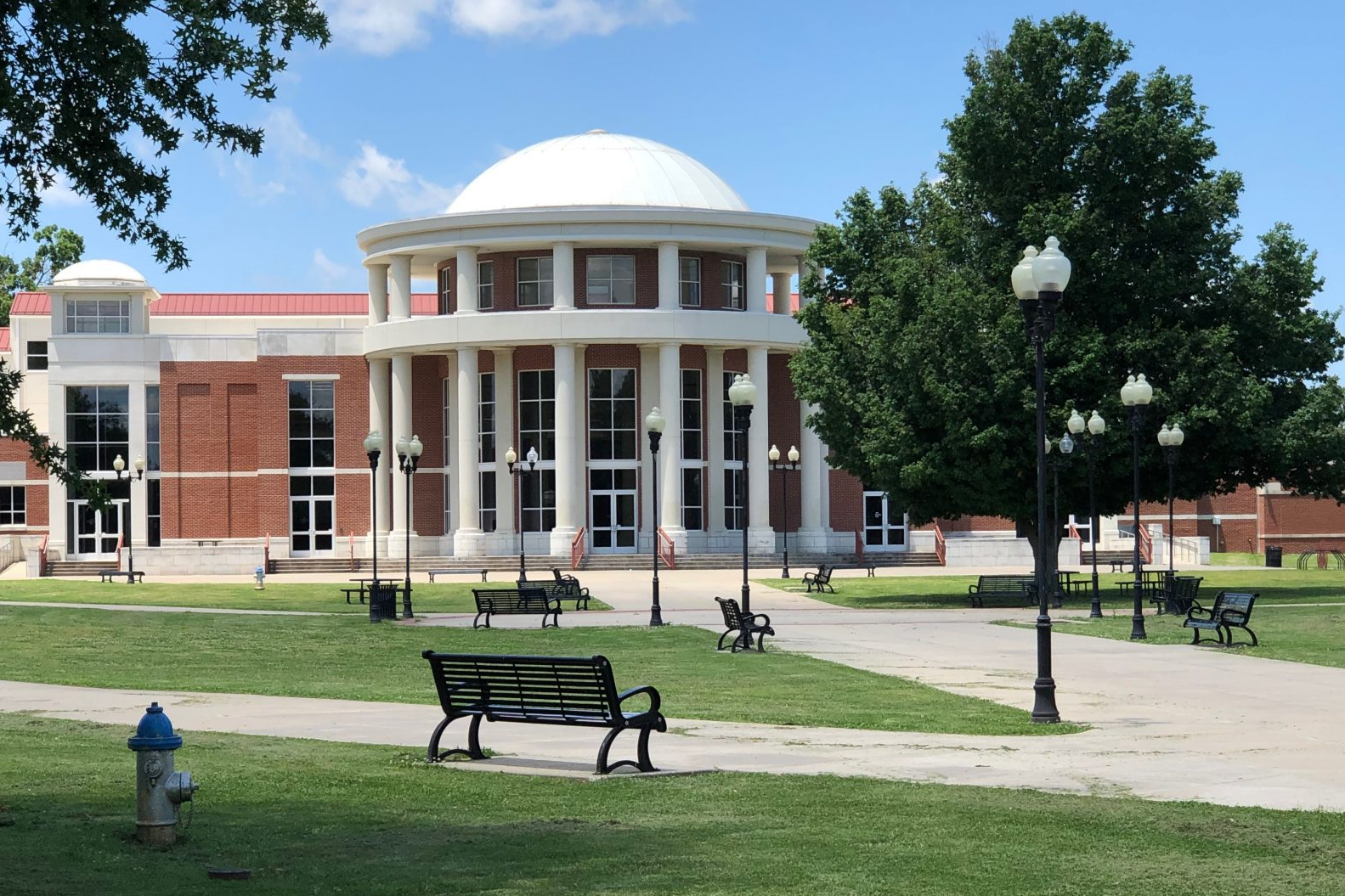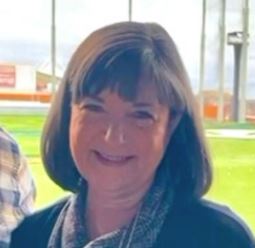 "Being part of the SHS Bulldog family means having the best colleagues, dearest friends, and the most wonderful memories."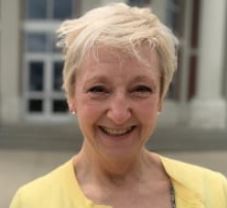 "Being a Bulldog has been a life-changing experience. Every day I am thankful and proud that I have gotten to be a part of the Bulldog family."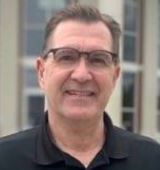 "Being a Bulldog is FUN!"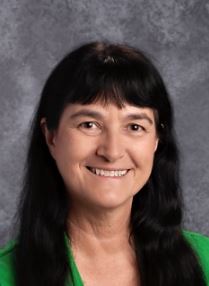 "I really appreciate the welcoming atmosphere that the SHS Bulldog staff has toward incoming workers. Not all schools are as welcoming."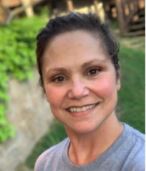 "Being a Bulldog means becoming a person who embraces tradition, respects diversity, accepts all, overcomes adversity, and pushes others to their potential while meeting their own. Being a Bulldog means you ALWAYS have a family."
"As a Bulldog, I know that I am part of a family that cares!"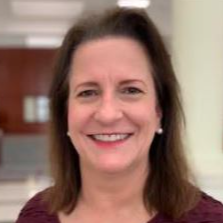 "Being a Bulldog means that I am a member of a Family that is fiercely loyal, intensely tenacious, graciously welcoming, always supportive, and incredibly loving!"