We've got a treat for you! Come downtown today to Shiloh Square from 3-5PM for FREE BBQ tacos. Served hot until they run out! Free food, swag & who knows what else. It will be worth it!! Then stay for a while and enjoy the crit race which kicks off at 4:30PM.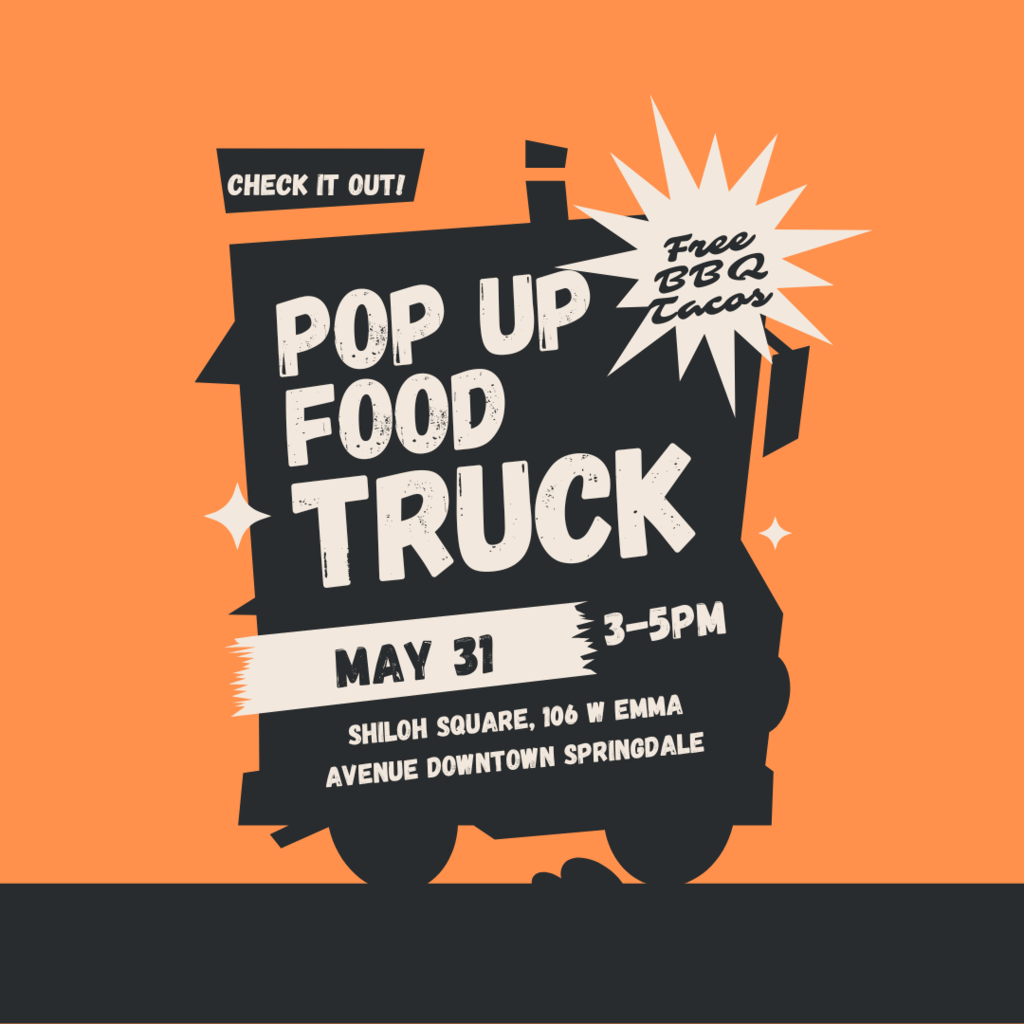 Progress Reports will be emailed to students and parents/guardians today...Be on the lookout!!!

SHS has the BEST school nurses around...Nurse Jenny and Nurse Sherri are AWESOME!

SHS has the BEST teachers who help produce the BEST students. We had the opportunity to honor them with lunch yesterday hot off the grill...Thank you for ALL you do each and every day!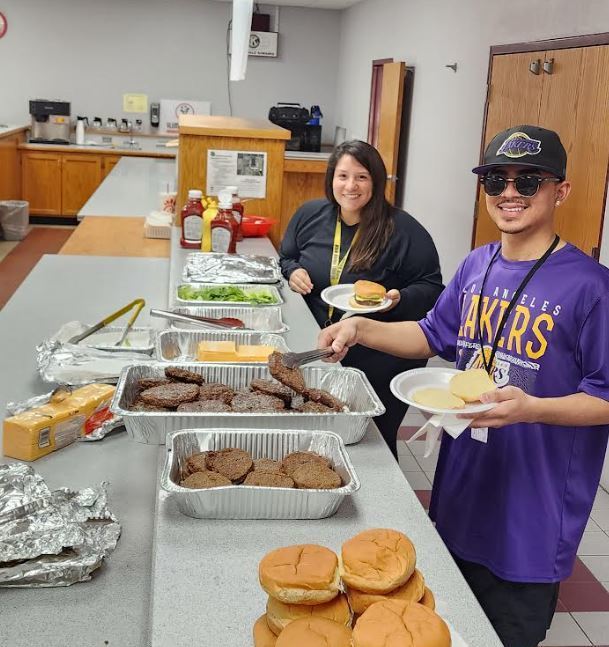 We honored our school lunch heroes by feeding the ones who feed us every school day...Thank you ladies for all you do for our Bulldogs!!!

Save the Dates for Graduation! Also please see the following attachment on permitted and prohibited items to bring! Let's have a great graduation season!








SHS Lady Red Dog Softball Tryouts May 15 & 16, 5:30-6:30 pm

Thank you to all the great paraprofessionals who serve our Bulldog students...You guys rock!