Reason to be a bulldog? Reason #9 #youdontreallyneedareason #behumblehustlehard #beabulldog #reddog #bulldogpride
School is right around the corner! The first day of school is August 16th! Let's get ready to have some fun. Please see the important flyer below. ¡El primer día de clases está a la vuelta de la esquina, el 16 de agosto! Preparémonos para divertirnos. Consulte el folleto importante a continuación.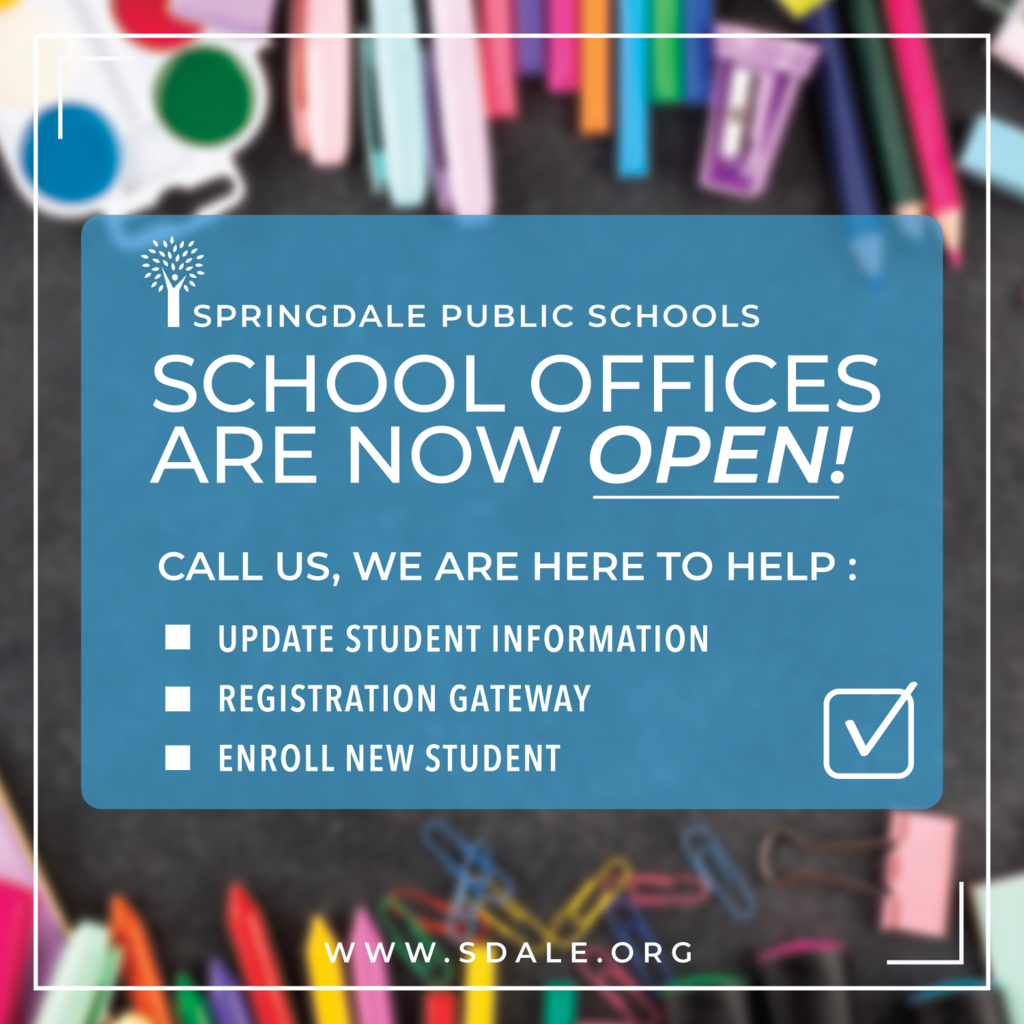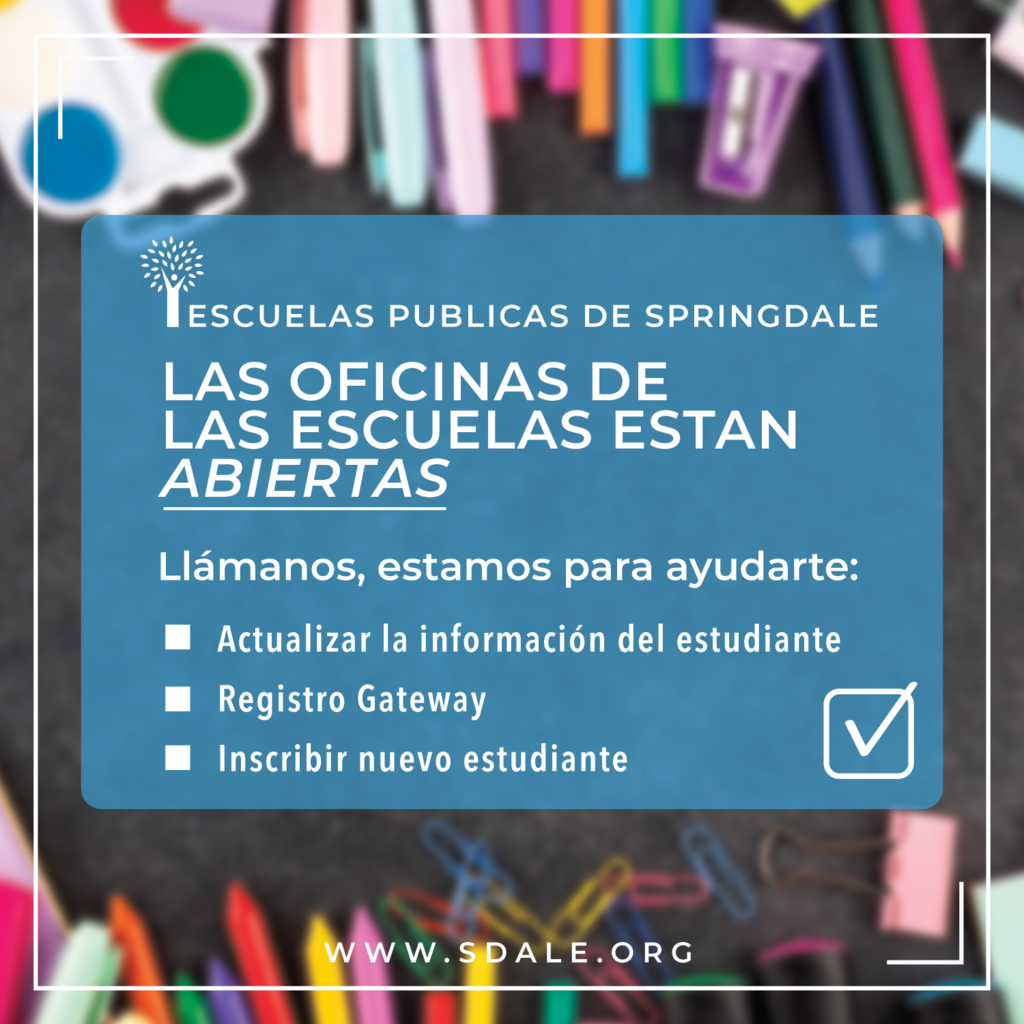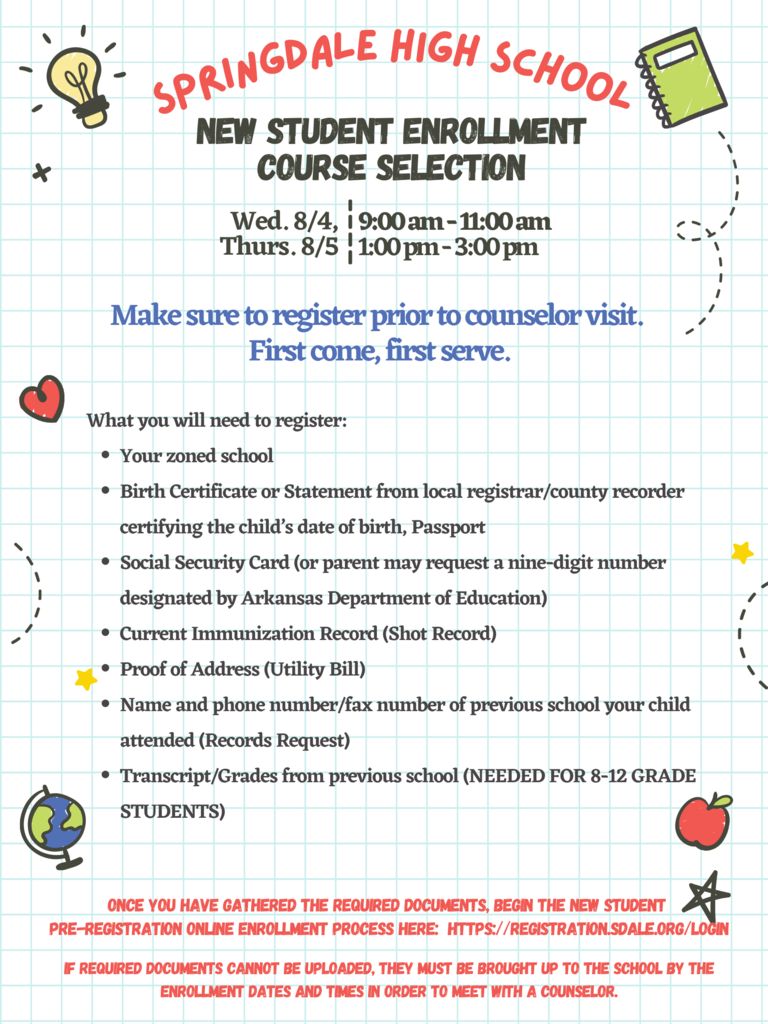 Reason to be a bulldog? Reason #10 #youdontreallyneedareason #behumblehustlehard #beabulldog #reddog #bulldogpride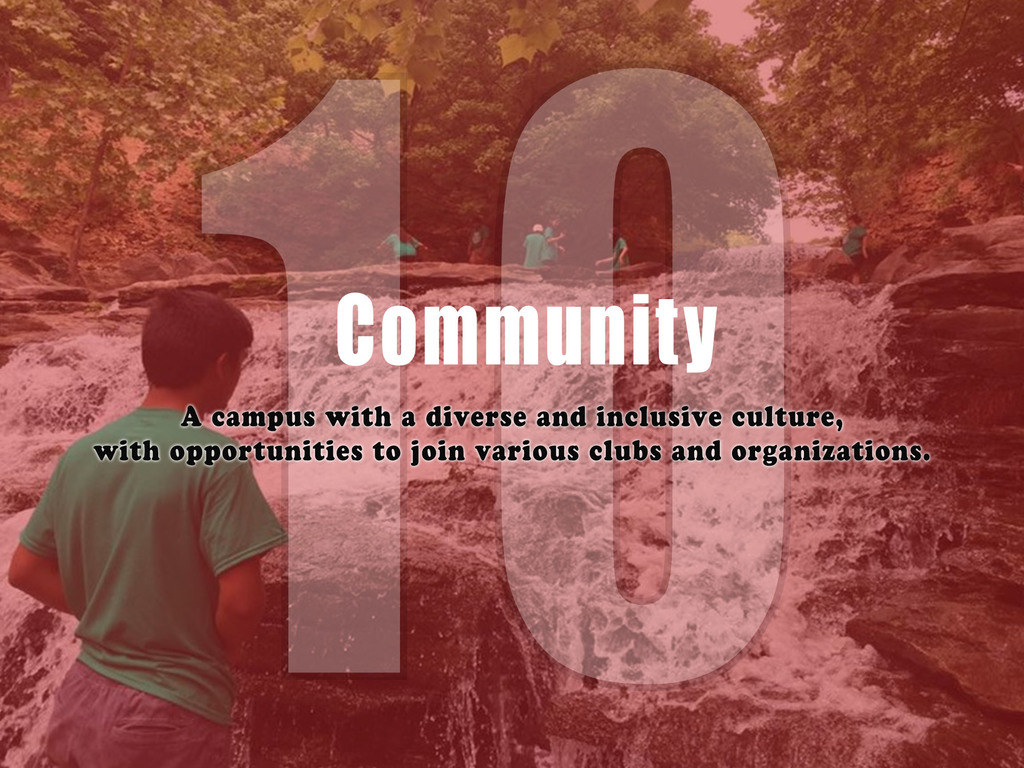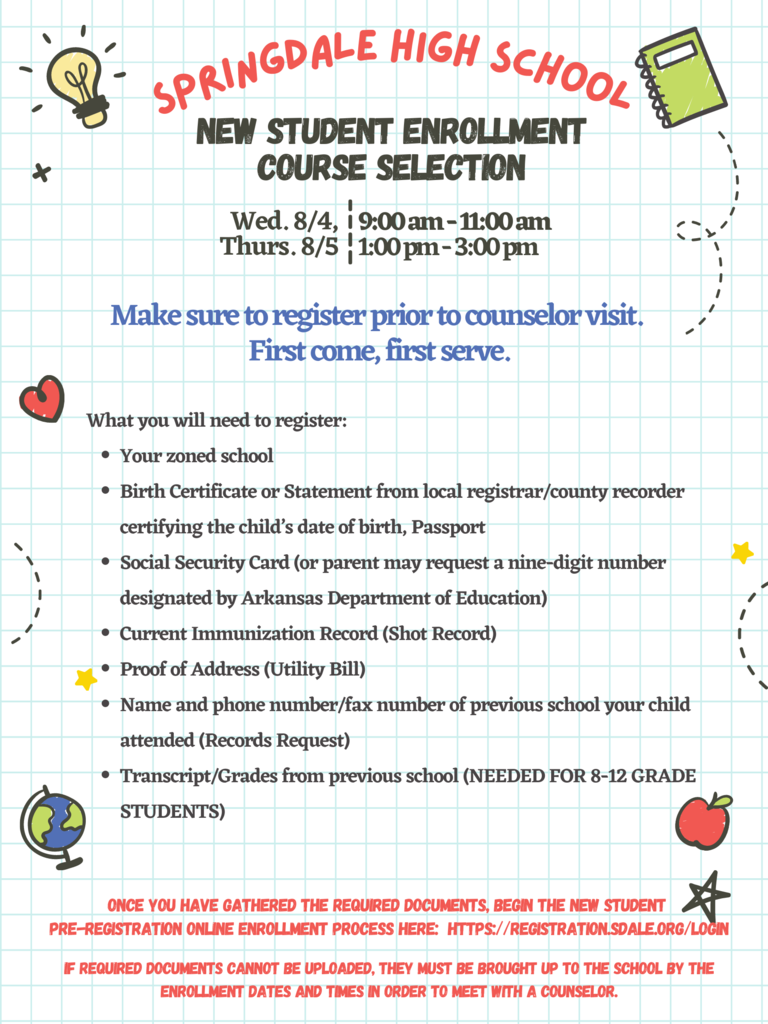 Class of 2022! We are a month away from your CAP & GOWN pictures!

Congratulations to April Reed for being named one the Outstanding JAG specialists for the state of Arkansas! We are so thankful for the work she does with our Bulldogs in the JAG program!

Please help us in congratulating the 11 International Baccalaureate Diploma recipients from the class of 2021!! These students worked incredibly hard this year and have been rewarded by being recognized by this international organization as recipients of this prestigious accolade. They will be continuing their education this fall at various universities and we wish them success in their future academic and personal endeavors. Springdale HIgh School has been offering the International Baccalaureate's IB Diploma Programme since 2007. The programme aims to develop students who have excellent breadth and depth of knowledge – students who flourish physically, intellectually, emotionally, and ethically. For further information about the IB please visit
www.ibo.org
. Springdale High School has had 116 Diploma recipients since the program began in 2007!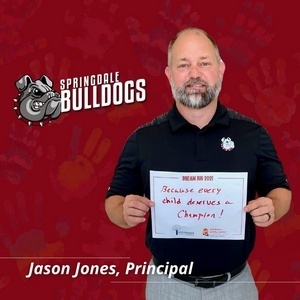 Don't forget Seniors!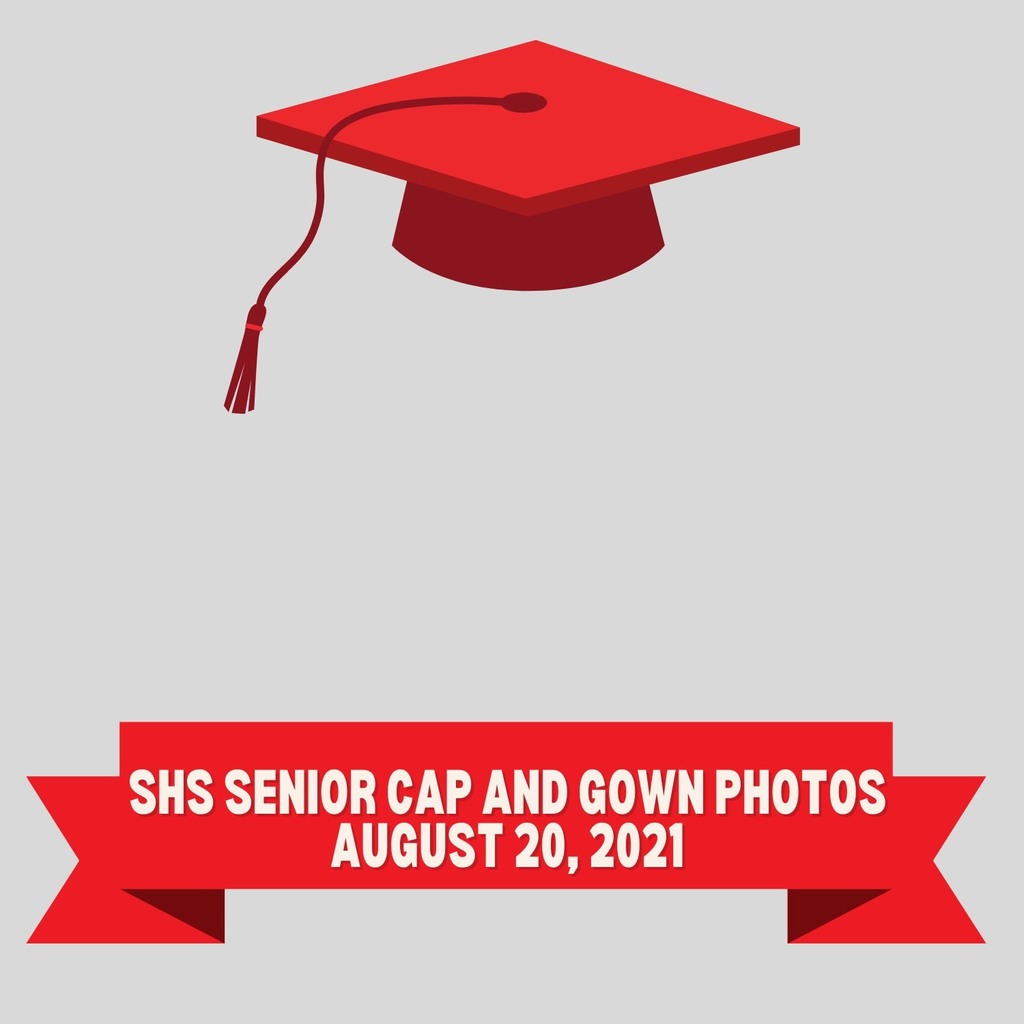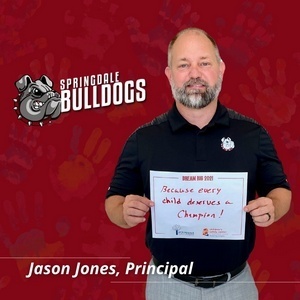 Springdale High School, Class of 2022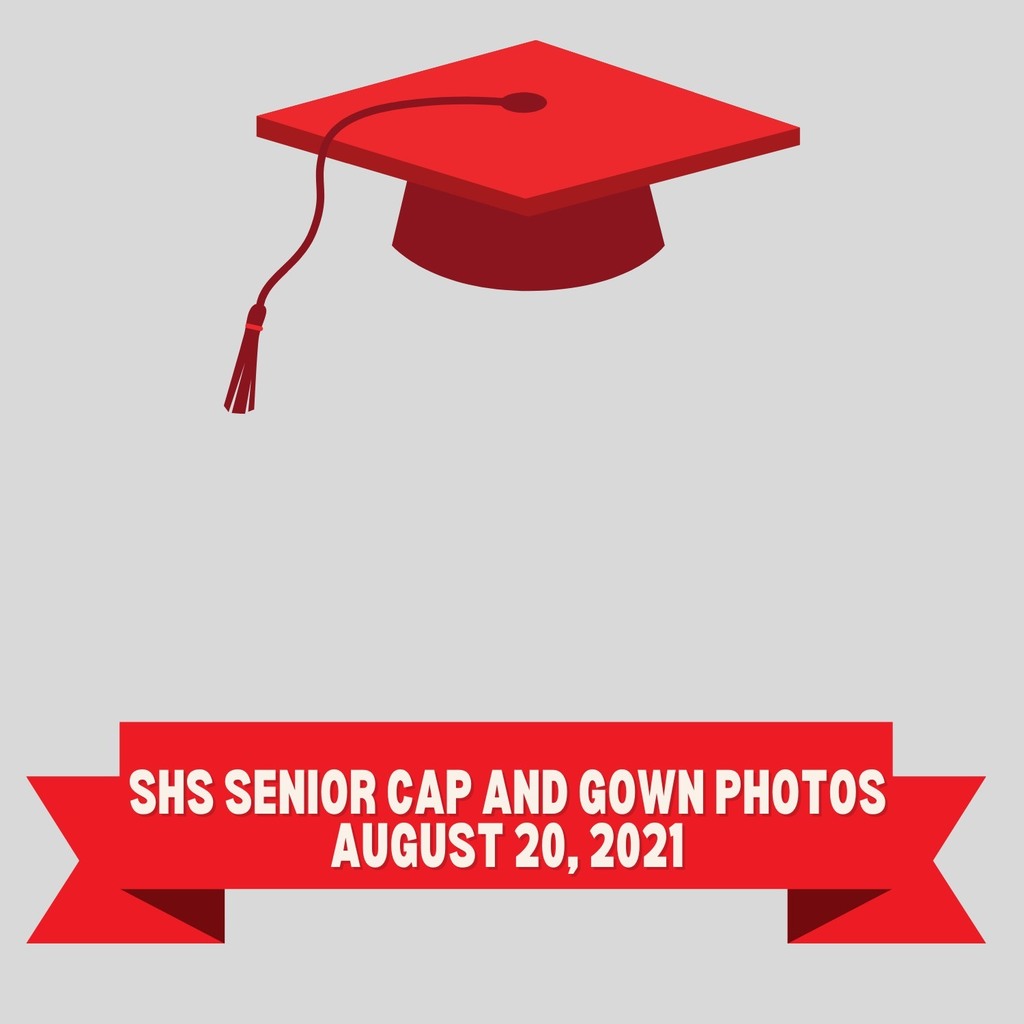 Please join us for the SHS-ESL Summer Camp. We are focusing on English skills and you will earn an elective credit for CSL. Please see the flyer for dates and to register. Contact Jennifer Kinder
jkinder@sdale.org
for questions! Register here...
http://bit.ly/ESLSummerCamp

Springdale Schools is seeking feedback from various stakeholders who have insight into the effects of the COVID-19 pandemic on teaching and learning. Feedback will be used to inform the district's plan for the use of funds received.
https://forms.gle/3W5BZvbGoqEW8K658


"Thank you for your dedication to successfully completing what may be the most challenging year of education in our collective careers. You truly are developing hearts that care, minds that think, and hands that serve." Dr. Jared Cleveland
https://www.smore.com/cnsxz

Great summer opportunity for SHS Students!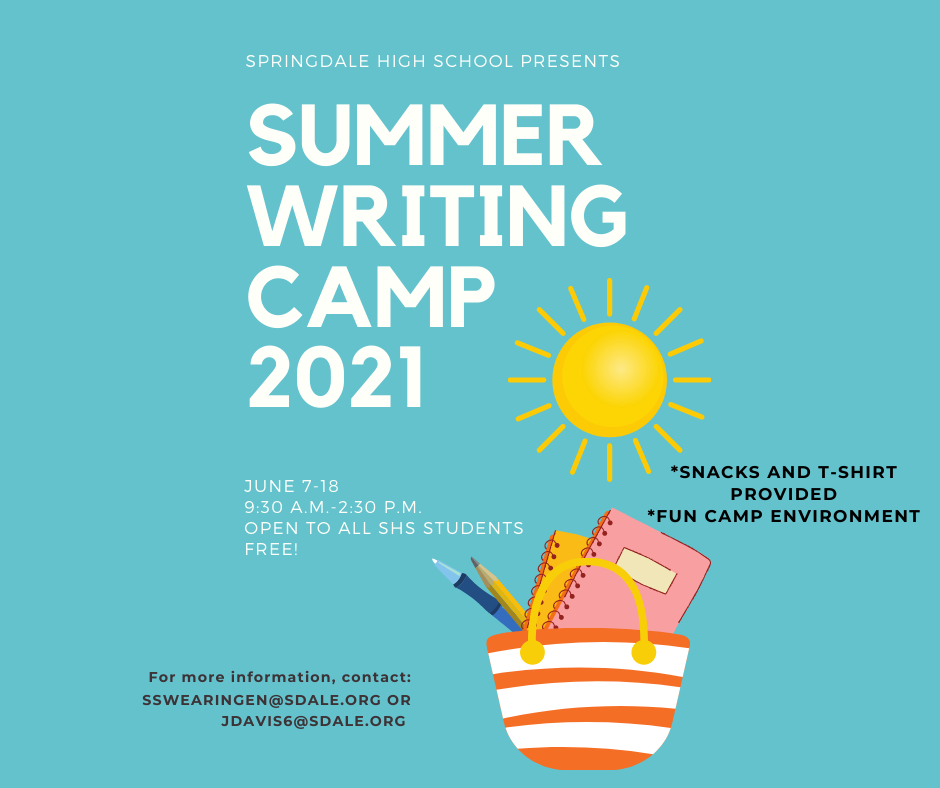 Give our Class of 2020-2021 Legends a WOOF WOOF! Thank you for your service to our Bulldogs! You all will be missed! Enjoy retirement! #onceabulldogalwaysabulldog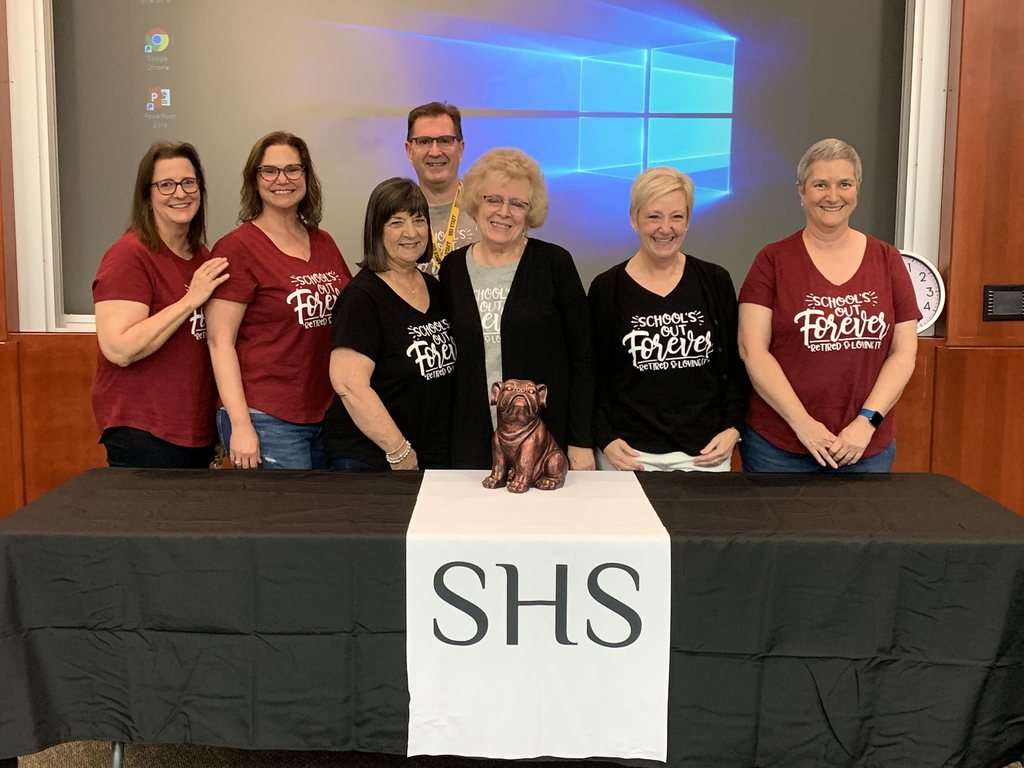 #SHShoutOut to Alex Soto! In the Arkansas Council of Teachers of Mathematics Calculus Contest, Alex Soto was named first in the Springdale School District, second in the Northwest Arkansas Region, and third in the state. He will receive a scholarship based on the state results.